The dangers of puffy winter coats
Parental Warning
As a parent, car seat safety is always a key priority. Whilst we carefully research the correct seat for our child, recent events have sparked awareness of an often overlooked part of keeping our children safe whilst travelling. Children wearing winter coats whilst strapped in can lead to grave consequences in the event of an accident.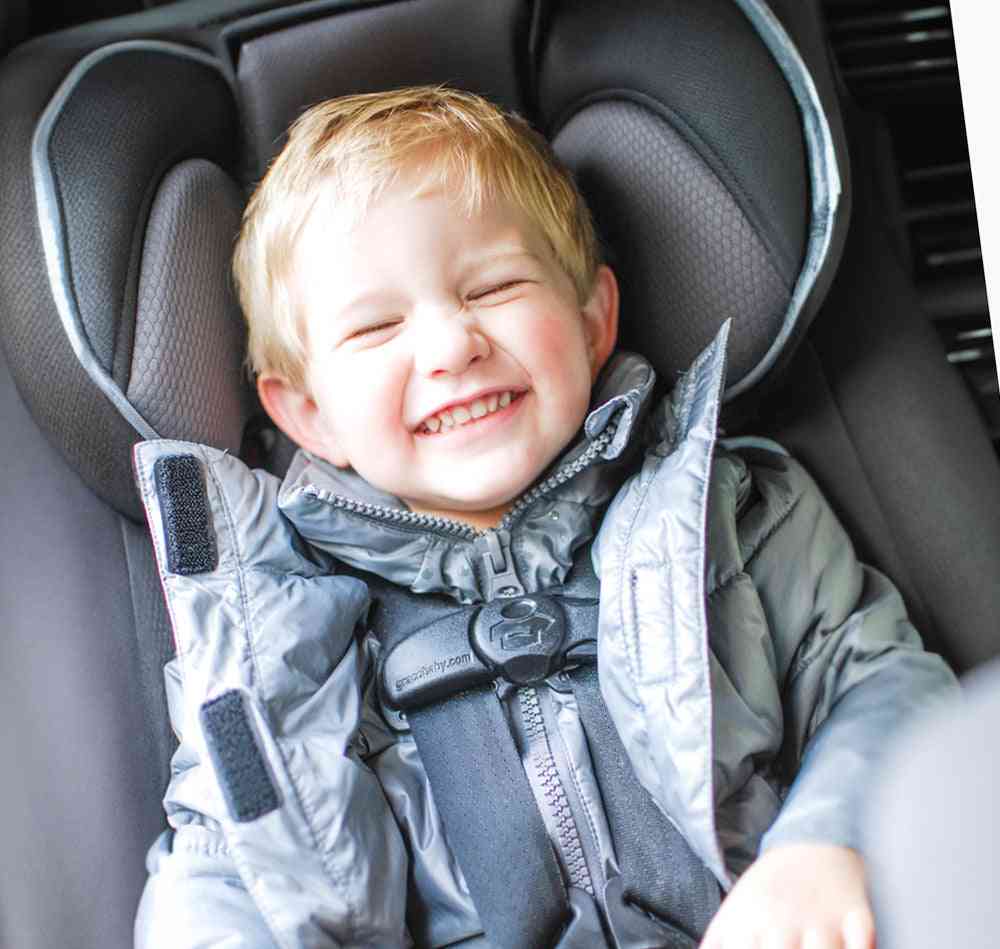 Ultimate Comfort
Safety + Versatility
Safest, warmest and easiest car seat coat.
No fussing or undressing when travelling.
Warm up to -31 Fahrenheit/ - 35 Celsius.
Light, compact and comfortable.
From home to car seat to playground.
Frequently Asked Questions
Three Steps to Safety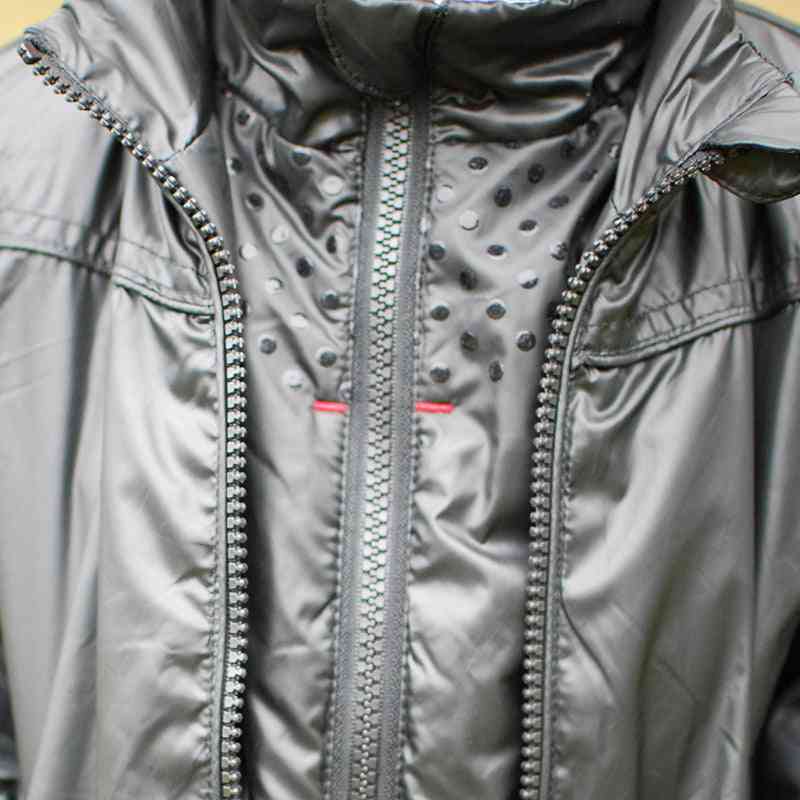 Step 1
Zip up inner layer, then position shoulder strap into split collar and non slip surface.
Step 2
Buckle child into car seat following car seat manufacturer's instructions. Secure 5 point harness tightly.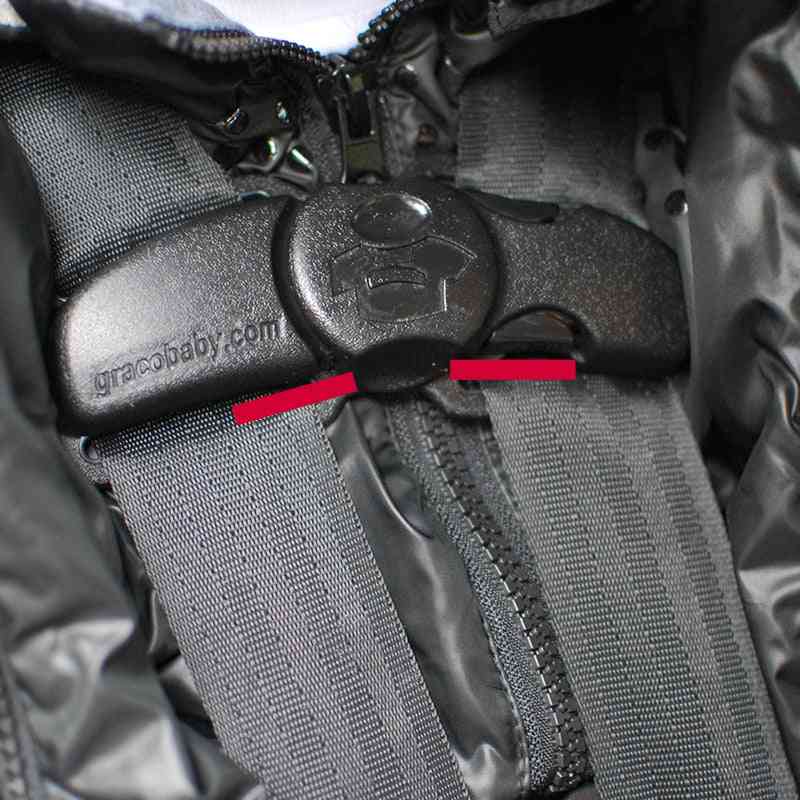 Step 3
Adjust chest clip height at armpit level above the red alignment marker.